Environment/Why Us?
Why us?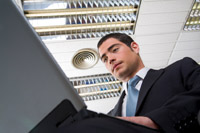 At Max Cooling, we intend to offer the customer the highest possible service possible.
We pride ourselves on offering the following;
Well mannered engineers with positive attitudes
Professional attire
Friendly, approachable and understanding workforce
Reliability
Flexibility
Low cost without compromising on high quality service
Important benefits with Max Cooling
No 2 or 3 hour minimum call out charge
Very rare fixed rate, 24 hours a day, 7 days a week including bank holidays.
24/7 breakdown and callout service for total piece of mind
Very low rates
Free help and advice
The Environment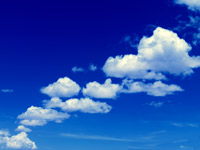 Max Cooling take the responsibility of looking after our environment very important.
Our engineers are certified safe refrigerant handlers and are competent to deal with older, un-environmentally friendly refrigerants.
In many cases, we should be able to offer environmentally friendly replacement refrigerants for older systems that are not so environmentally friendly.
Redundant oils and refrigerants are disposed off in a documented and environmentally friendly manner.
Max Cooling intend to make sure that all of their customers are compliant with the new F-gas regulations.